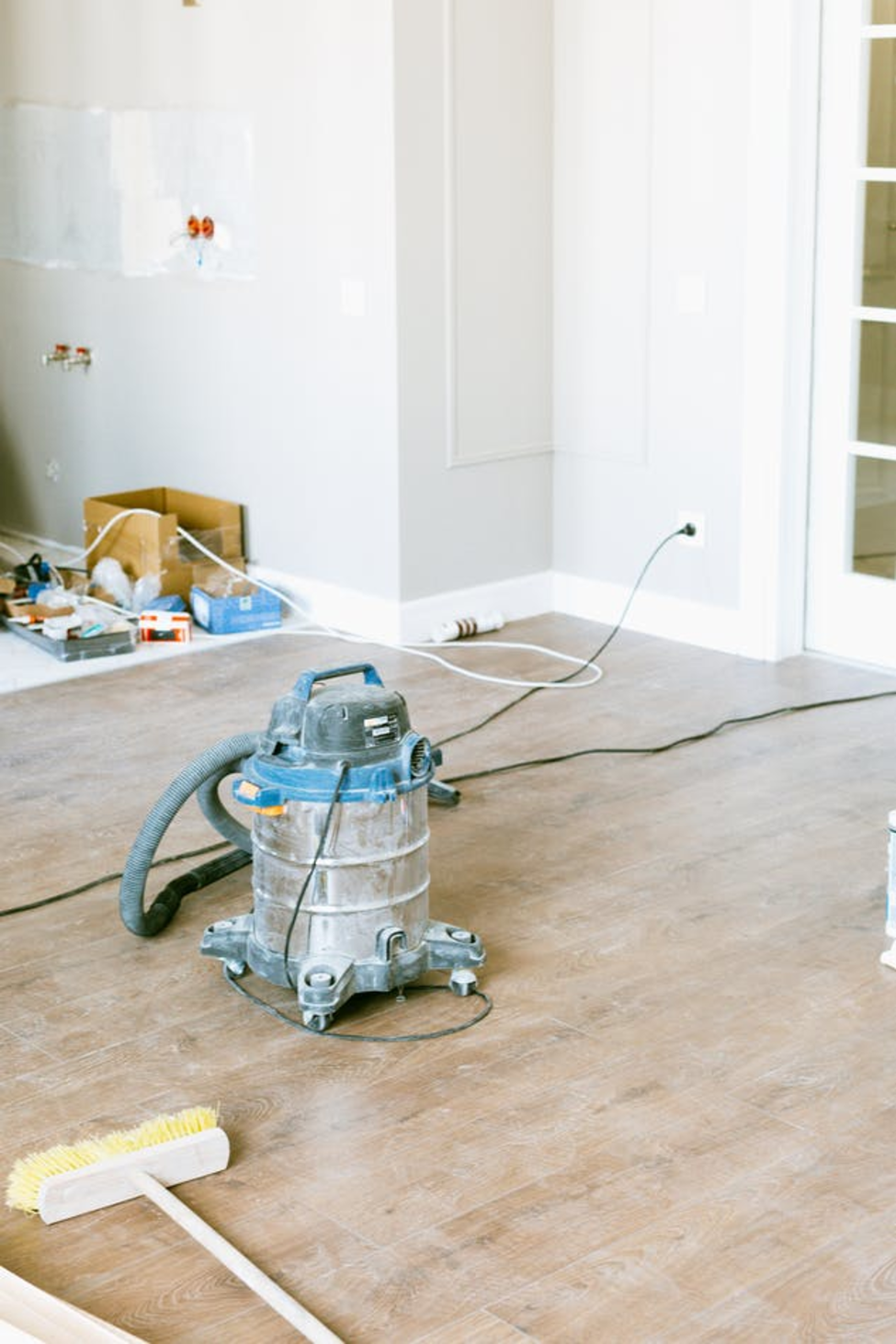 About Us
We are a family-owned, environmentally friendly, commercial cleaning company offering a range of commercial cleaning and facilities management services across Scotland.
Our teams based in Aberdeen, Edinburgh, Forth Valley, Tayside & the Highlands and Moray have numerous clients across all sectors including offices, Lettings, retail, healthcare, manufacturing as well as specialised one-off work.  
Not only do we leave our customers with a clean and clear working environment we also help their business shine. We can do this because our dedicated and experienced TGC Team go above and beyond to make sure they meet our customers' individual needs, leaving their property tidy, green and clean.