Work With AM Fitness to Achieve your Goals
If you would like to improve your strength, fitness and/or get leaner, then you've come to the right place.  


Since 2007, I've been helping clients do just that.

I pride myself on providing the highest quality, personalised personal training and nutrition coaching service personally tailored to you and your individual goals.


When you work with me I can guarantee that I will be there to help you acheive your goals every step of the way.​
I Can Help You With
Strength & Fitness:
With a bespoke program created specifically for you and your goals, we will focus on improving your strength and fitness. 
​
We use  an evidence based coaching approach meaning we use only proven training methods to get you the results you want.
Weight Management:
In addition to what we do during your workouts, we also assess your lifestyle and create a bespoke nutrition plan specifically for your goals so you will not only perform better but reach your composition goals too.
Sports Specific:
Sport specific training is simply Strength and Fitness training designed specifically to improve your performance.
​
You will get stronger while also improving your work capacity, speed and endurance so you can transfer your skills to your sport, event or competitions.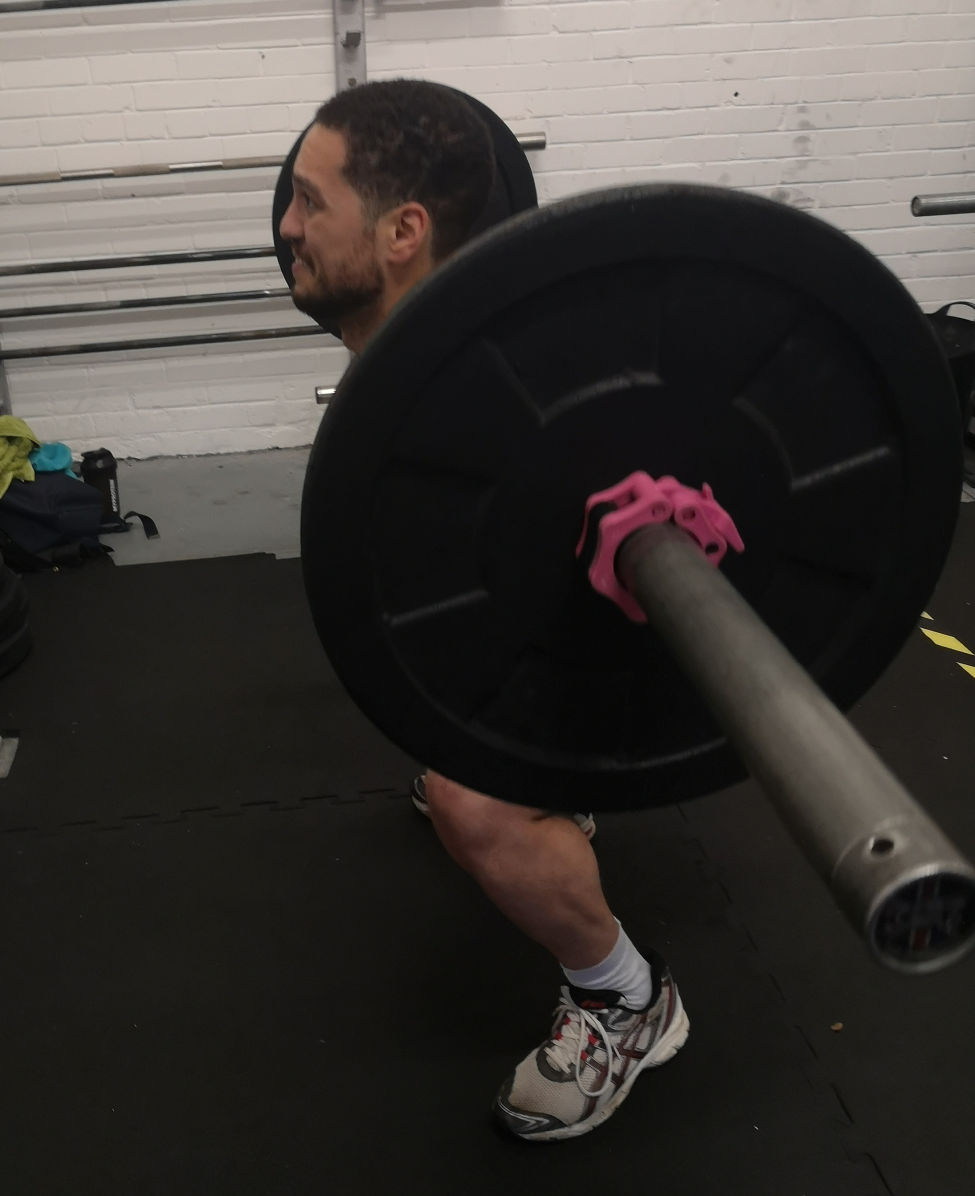 Nora's Feedback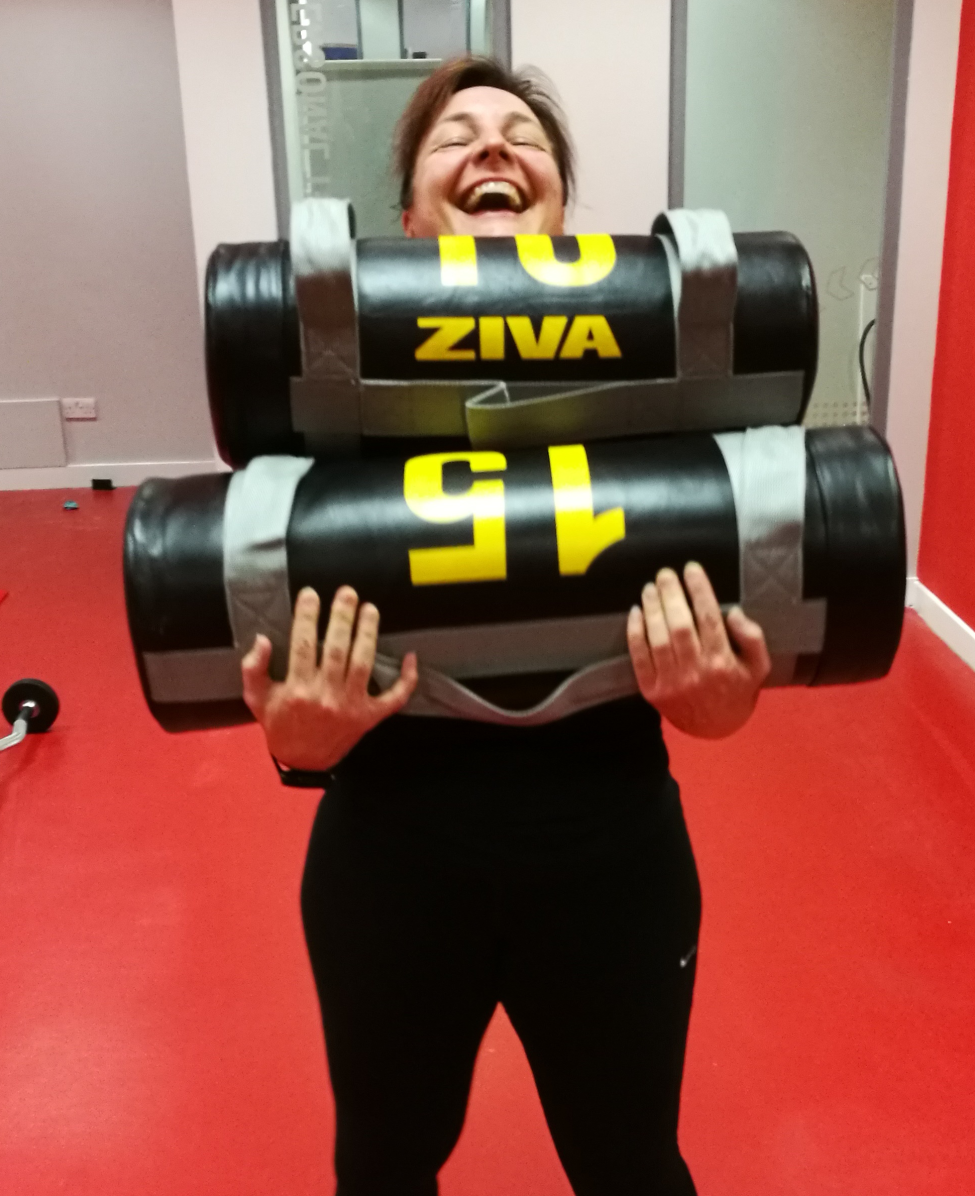 *Nora carrying the same amount of weight she has lost.

"I have just reached my 4 stone weight loss target. Just as importantly, I am fitter than I've been in many years - able to run 5km or do a challenging session in the gym.


I was impressed with Andrew's  approach - There was no pressure and no fixed approach from him - he has been relentlessly positive and encouraging since then.


I can't describe how different I feel now - more relaxed with my body and having greater fitness means more energy. My health is better all round.


I would highly recommend Andrew to anyone who needs help with their weight and fitness."​


Phil's Feedback
"Sessions that push you to places you never imagined you would reach.

Dripping sweat, aching muscles, a feeling of dread, followed by a huge sense of achievement, improved physique, fat loss, increased metabolism.

The benefits are endless. Thoroughly Recommended. Ultimately Brilliant."


Bev's Feedback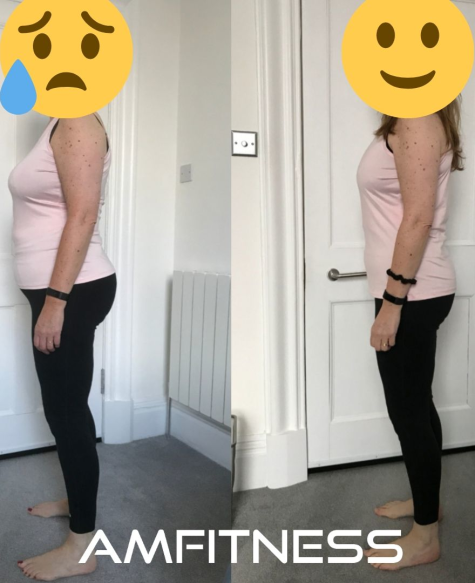 "I have lost 10kg in weight and am wearing smaller sized clothes but more importantly my general wellbeing, fitness and flexibility are significantly improved.

After 20 years of reading about diets and the various nutrition fads, I finally feel that I understand what's best for me. Andrew's advice on diet and nutrition has been illuminating and invaluable in helping me acheive a steady weight loss.

I like working with Andrew because he is very knowledgeable, helping me understand what I am doing and the benenfits it provides rather than just how to do the exercises. His workouts are hard but rewarding as progress is demonstrable"